We're passionate about utilising the beauty of nature to create collaborative spaces that complement your brand. We've been looking after plants for over 25 years, and we know just how to bring any space to life with both interior and exterior plants.
If you're welcoming back staff to the office this year, give us a ring; planting and greenery is a great way to make your workplace feel welcoming, healthy, and homely.
explore our services
our plant gallery.
Here's a taster of some of our favourite plants that we like to work with. Have a scroll, and see if any catch your eye.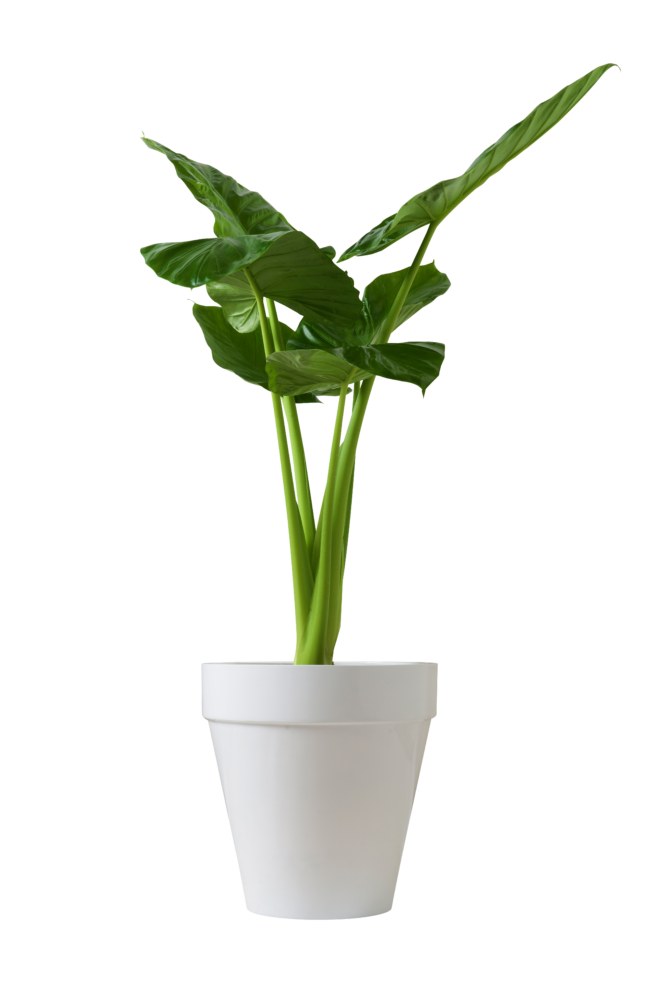 0475.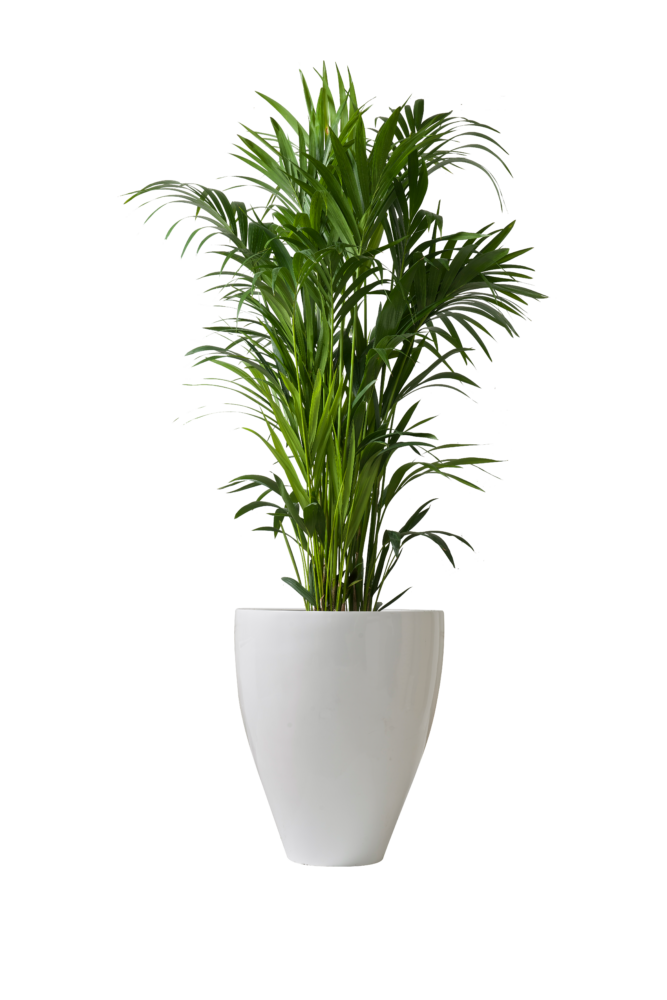 0673.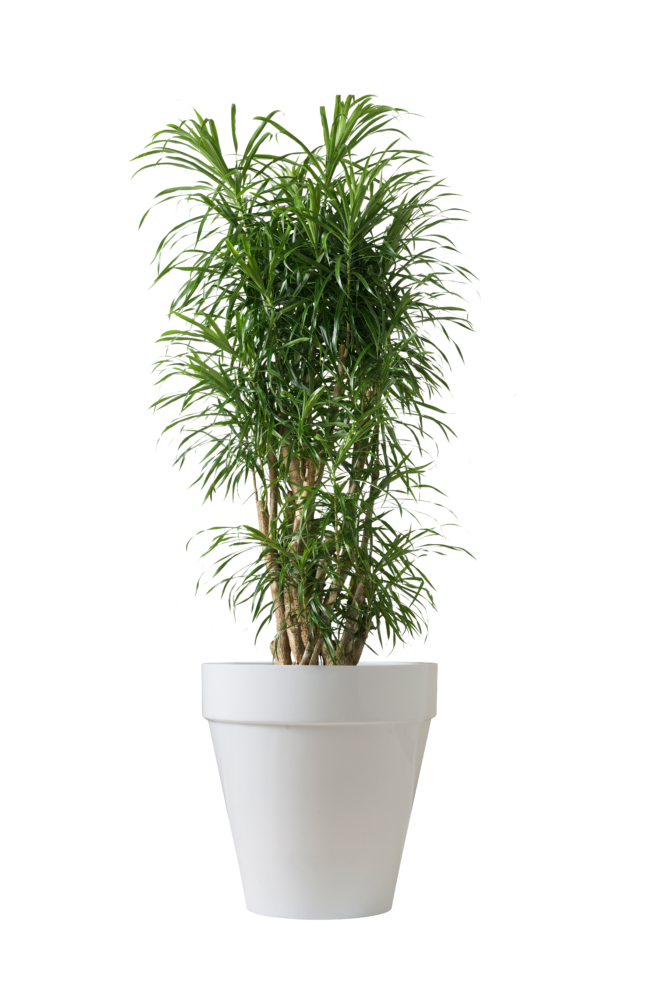 0666.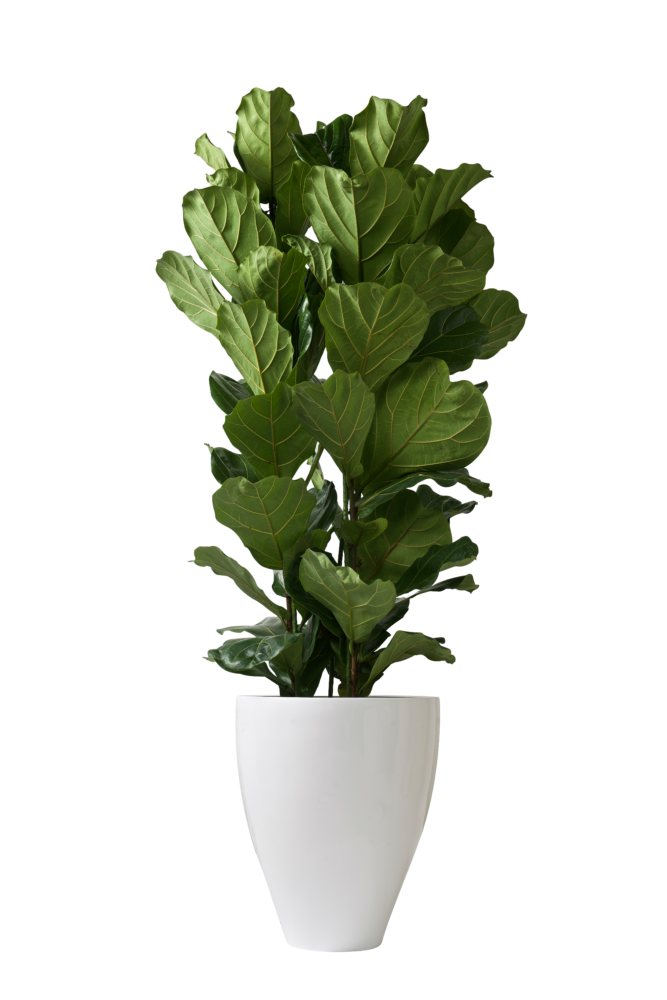 0603.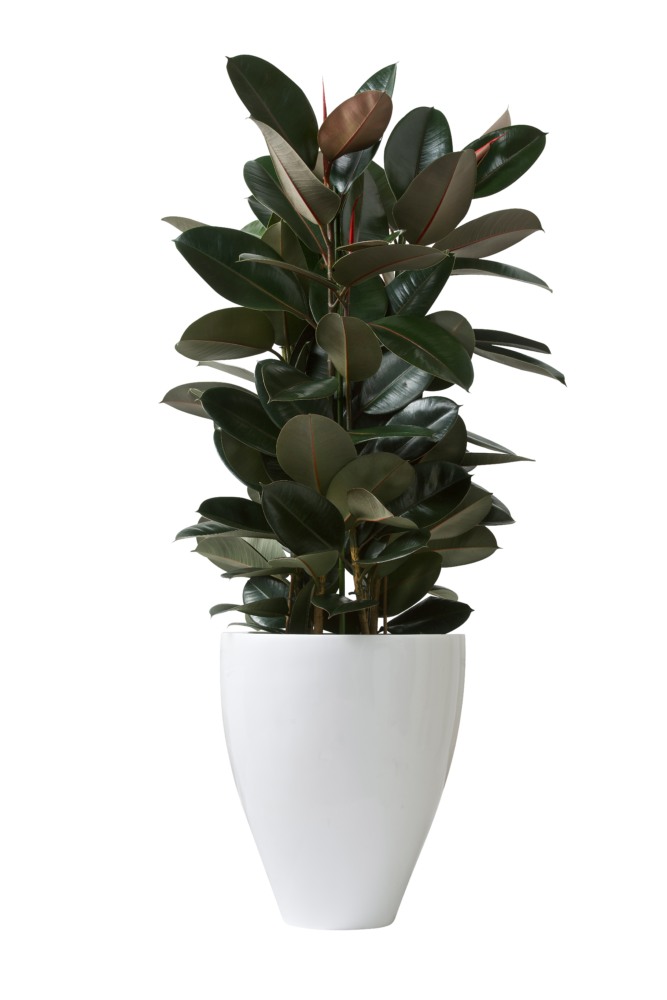 0598.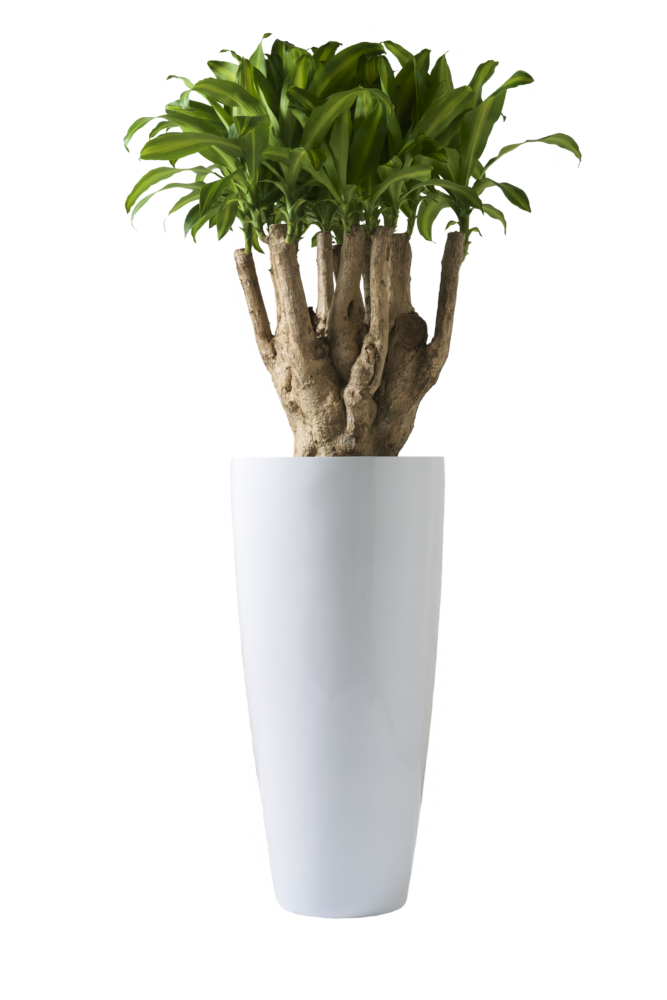 0300.
explore our gallery
'We have worked with Plant Profile for over a decade and have found their products, service, and price, to be excellent. From outdoor to indoor plants, including trees, small/large plants, and Christmas decorations, they provide a great service.'
KFC, Head Office
explore our case studies
the concept of
plants & people.
As humans, we instinctively seek a connection with nature. As a result, we tend to feel instant psychological benefits when we bring greenery inside. For example, plants are proven to relieve stress, increase creativity and improve wellbeing in general.
explore benefits